About Sai Charan
About Sai Charan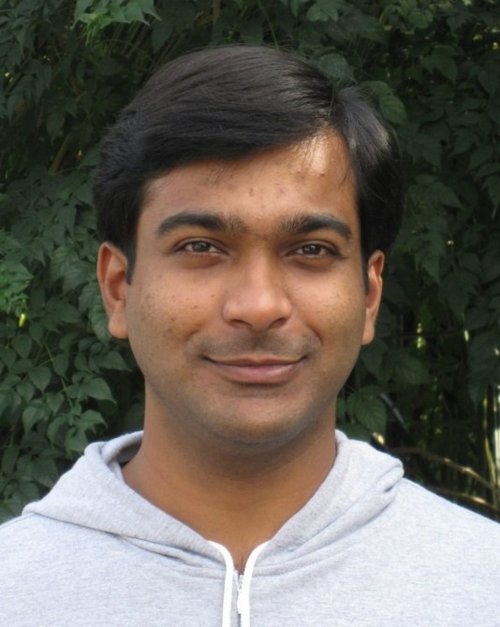 I'm an Autodidactic polyglot, hacker, thinker & researcher. I love to break things & build things. I have worked with Nokia, Yahoo! & Microsoft Azure. My primary blog is at https://saicharan.in/blog.
---
I'm a Senior Engineer at Google's Resource Management team, working on the next generation compute abstraction.
---
Before Google, I was a Senior Engineer at Microsoft's Azure Storage/Azure Data Lake Store (ADLS) team, and worked on tackling the next set of massively distributed storage related challenges. Early in my time at Microsoft, I owned the internal HDFS driver that powers analytics on ADLS/Cosmos, the Linux client for ADLS and the ADLS Events framework that enables ADLS-EventGrid integration. I also worked on end-to-end client-to-server compression support on the ADLS Java SDK.
---
Prior to Microsoft, I was a Research Assistant with the Department of Computer Science at UC Riverside starting April 2011. I graduated with a doctorate in Computer Science in September 2015. My doctoral & thesis advisor was Prof. Rajiv Gupta. My research page is still graciously hosted by UC Riverside: http://www.cs.ucr.edu/~scharan.
---
I started my professional career as a Research Engineer at Nokia, working on the Symbian S60 settings middleware. I then spent about an year working with Yahoo! on the Lisp-based RTML compiler, acquired from Viaweb.
---
You can find me on Mastodon at @scharan@mas.to, Twitter at @scharan, on LinkedIn, Google+ & on github at /scharan.
---
I can be reached at me -att- saicharan -dott- in. For additional privacy, please use my PGP Key.