About Sai
About Sai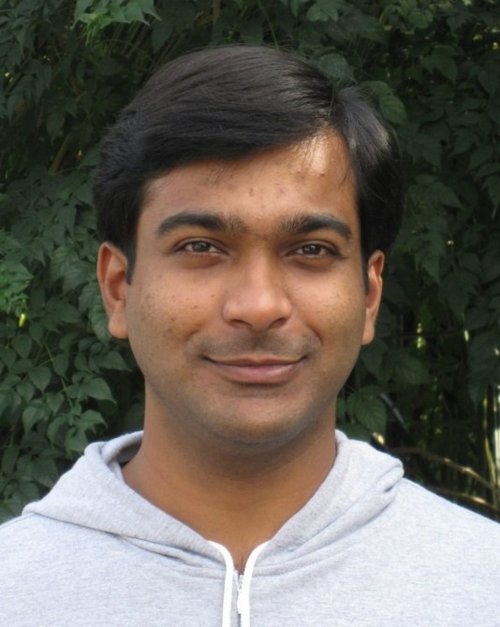 Autodidactic polyglot, hacker, thinker & researcher. Love to break things & build things. I have worked with Nokia & Yahoo! My primary blog is at http://saicharan.in/blog.
I am now pursuing a PhD with the Department of Computer Science at UC Riverside. My advisor is Prof. Rajiv Gupta.
You can find me on Twitter at @scharan, on LinkedIn, Google+ & on github at /scharan.
I can be reached at me@saicharan.in
For additional privacy, please use my PGP Key.